Join us
---
Building a great place to work and grow your career
We have employees across our North American and European sites focused on serving patients across the world. SMPA's headquarters is in Cambridge, Massachusetts. Join us and discover opportunities to make a world of difference.
We are
A global and diverse team
We are problem-solvers, engineers, scientists, technologists, innovators, and thought-leaders who value each other's unique specialties and foster collaboration and connection across the world in support of our mission.
We embrace individuality while cultivating collaboration, creativity, and agility.
We care about the needs of our employees and appreciate the varied ways in which people do their best work individually and together.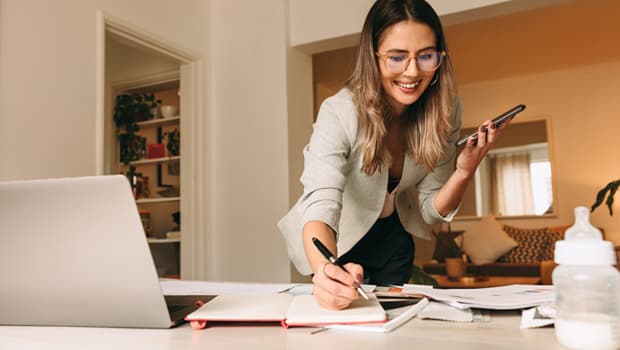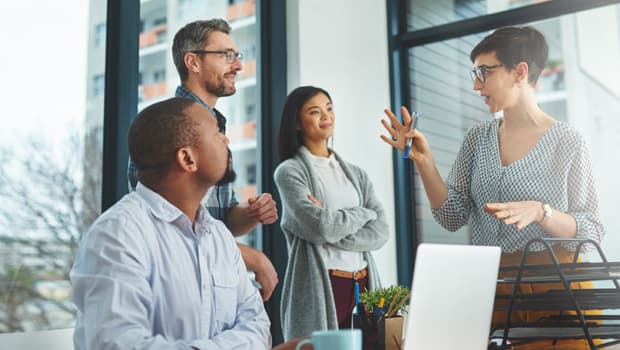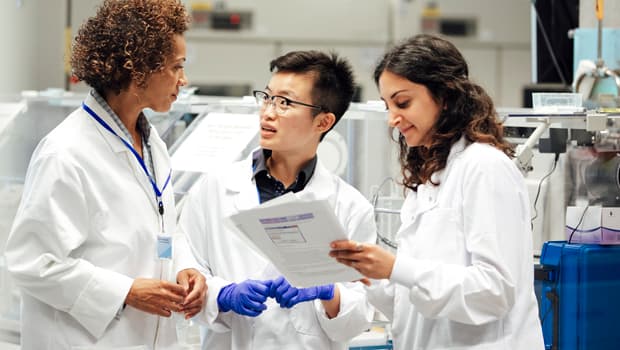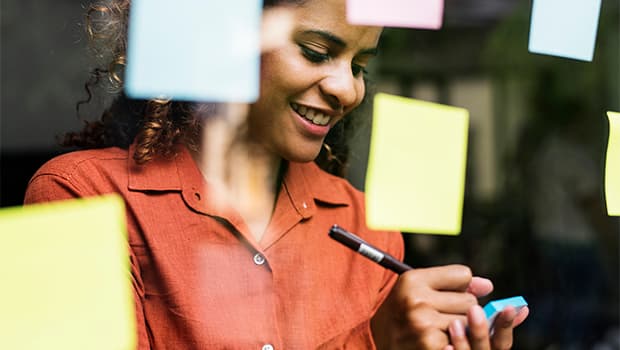 Careers
We're looking for candidates who are mission-focused, data-driven, and above all else, looking for a deeper meaning in their work.
Champion the Mission
You are driven by our patient-first mindset.
Innovate for the Greater Good
You value subject-matter expertise and bring a love of data-driven purpose to your work.
Celebrate Differences
You believe that collaboration across a diverse workforce is crucial for success.
Inspire Through Action
You don't let ambiguity hold you back and have a bias for action
Level Up
You like a good challenge and are always looking for ways to grow. We're here to make each other better every day.